---
De beste Nederlandse online gezondheidswinkel voor:
Persoonlijk Advies per telefoon en via Live Chat
Veel mensen zoeken naar:
---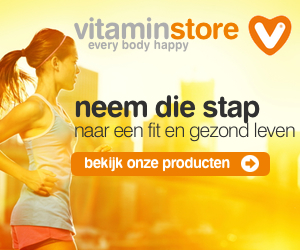 ---
 
What is Chlorella? Chlorella is a single celled algae composed of complete protein, minerals and chlorophyll, it's basically 'plant blood'. For you science geeks, it's structure is nearly identical to hemoglobin, the difference being the central molecule, where hemoglobin in human blood has a central iron atom, chlorophyll, plant 'blood' has a magnesium ion at it's center. Chlorophyl helps energize the body from a cellular level, boosting immune function, brain function and overall vitality. Chlorella cream is a great way to integrate chlorella into your diet.
For the items + ingredients that I love to garden and cook with, check out: www.SHOPFRESHP.COM
To Subscribe to Fresh Princess:
Dairy Free, Sugar-Free, Chocolate Date Shake:
This video is part of a 21 day whole-foods diet. Learn more here:
Quite Coffee Without the Headache:
Raspberry Beet Smoothie Bowl:
How I Extract Honey:
Bear Attack on My Bees:
Chlorella Cream
INGREDIENTS
1 tablespoon chlorella
1/4-1/3 cup raw honey (vegan: use maple syrup)
2-3 tablespoons tahini
DIRECTIONS
Place the ingredients into a bowl and stir until combined. If it's too thick add more honey.
Keeps refrigerated for months. Serve at room temp or bring to temp over a bowl of warm water.
USES
Drizzle over granola, fruit salads or as you would honey. It's wonderful as a binder for puffed grains and nut rolled popcorn ball style into bitesized snacks. As a frosting glaze for granola bars, as a dip with apples, serve it on toast with ghee, as a drizzle for cornbread muffins, on pancakes, you name it.
MORE LINKS
Facebook:
Pinterest:
Instagram:
Twitter:
Tumblr: freshpcooks.tumblr.com
MUSIC
Side Line by Kevin MacLeod
---
De beste Nederlandse online gezondheidswinkel voor:
Persoonlijk Advies per telefoon en via Live Chat
Veel mensen zoeken naar:
---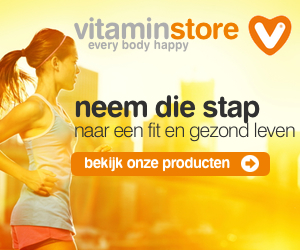 ---