---
De beste Nederlandse online gezondheidswinkel voor:
Persoonlijk Advies per telefoon en via Live Chat
Veel mensen zoeken naar:
---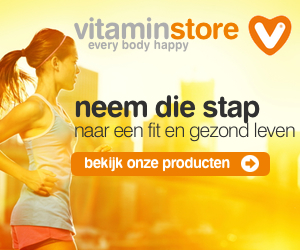 ---
 
You need to make sure you are taking your multivitamin correctly or you will be spending your money on expensive urine. Without a fat-containing meal to accompany the supplement, the fat-soluble vitamins will hardly be absorbed, if at all, meaning that the benefits that come along with them are lost as well.
Kindly share this video on your social media so we can help educate others. Wishing you and your family many Blessings! ❤️😊🙏 Dr M
Make sure you like us on facebook:
Please leave your reviews if you wouldn't mind taking the time. Thank you.
---
De beste Nederlandse online gezondheidswinkel voor:
Persoonlijk Advies per telefoon en via Live Chat
Veel mensen zoeken naar:
---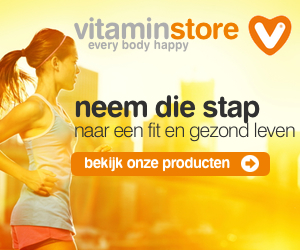 ---