---
De beste Nederlandse online gezondheidswinkel voor:
Persoonlijk Advies per telefoon en via Live Chat
Veel mensen zoeken naar:
---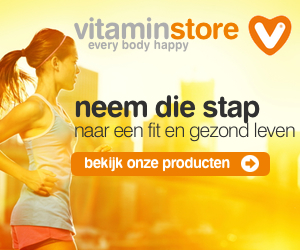 ---
 
Disclaimer: This is an educational video about how i grow my plants. This isn't a video to promote the use of cannabis in any way.
A small timelapse from Green Gelato.
In the beginning she had a weak stem but i fixed it by tying her down to a stick for a couple weeks. The smoke was good. It tastes sweet and you get a sativa high (uplifting). This strain is very good for meditation.
This is the plant i am referring to in the video:
If you want to strengthen your plants to prevent mold (any plant not only cannabis) or if you want to get rid of mold it's a really good thing to try. You can make a tea (leave the plants in the water for a couple of hours) or you can make a extract (leave the plants in the water for a week or longer) .Extract is obviously stronger. If you already have mold then i recommend you to make a spray with 1/10 extract (or less) and water or only the tea and you spray your plants and the top of the soil and the stem every day until you see improvement, but only do that i you have tried to remove the affected leafs because it does not always work, but it's better en cheaper then chemical products. Its better if you prevent mold by taking care of enough space between your plant ,air flow , prevent bugs , prevent them getting wet ect.
---
De beste Nederlandse online gezondheidswinkel voor:
Persoonlijk Advies per telefoon en via Live Chat
Veel mensen zoeken naar:
---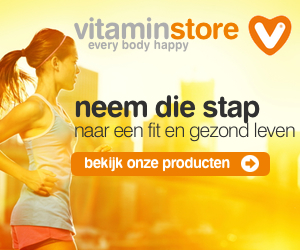 ---