---
De beste Nederlandse online gezondheidswinkel voor:
Persoonlijk Advies per telefoon en via Live Chat
Veel mensen zoeken naar:
---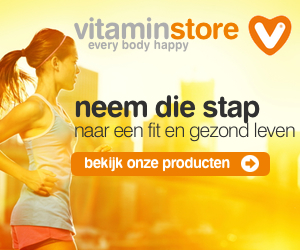 ---
 
Doctor Furlan explains what are omega-3 and omega-6 essential fatty acids.
She explains that our body does not produce our own omega 3 and omega 6 fatty acids and therefore, we need to acquire them by diet or supplements.
The main sources of omega 3 are cold water fatty fish like salmon, mackerel, tuna, herring and sardines. These are available as "fish oils" in pharmacies or health food stores.
There is also some omega 3 in shrimps, oysters and lobster.
Omega 3 is anti-inflammatory, and omega-6 is pro-inflammatory.
00: 00 Introduction
00: 42 What is omega-3?
02: 35 Why are omega-3 important?
05: 26 Omega-3 for chronic pain
07: 11 Do we need supplements?
Leave your comments and questions in the box below.
Subscribe to this channel:
#drAndreaFurlan #DrFurlan #DoctorFurlan
Let's meet on Social Media:
Instagram:
Facebook:
Twitter:
LinkedIn:
=============================================
ALERT: This video is not intended to replace medical
advice. If you think you have a condition that is
causing you pain, please consult with your doctor
to get a diagnosis and a treatment plan for you.
The intent of this video is only for educational
purposes.
=============================================
---
De beste Nederlandse online gezondheidswinkel voor:
Persoonlijk Advies per telefoon en via Live Chat
Veel mensen zoeken naar:
---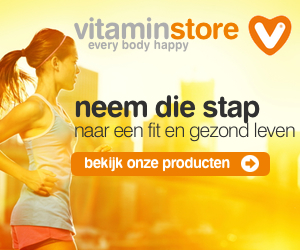 ---