---
De beste Nederlandse online gezondheidswinkel voor:
Persoonlijk Advies per telefoon en via Live Chat
Veel mensen zoeken naar:
---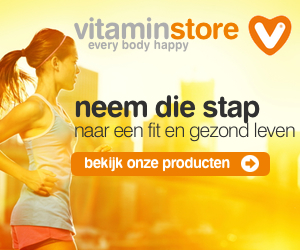 ---
 
This recipe is intended to glow, brighten and nourish the kids skin. It will will help clear off any sort of skin rashes, krokro, spots and help their skin glow with the natural oils and powders added to the butter.
DISCLAIMER
This recipe is what I use on my kids skin and it does not contain any harsh product or lightening chemical but ingredients suitable for children's skin. Be sure to seek the advice of a skincare doctor before trying this recipe on your child's skin. Note some kids might be allergic to oils or butter so may ur enquiry and know your child's skin as well.
---
De beste Nederlandse online gezondheidswinkel voor:
Persoonlijk Advies per telefoon en via Live Chat
Veel mensen zoeken naar:
---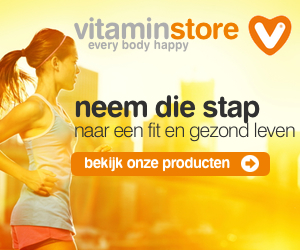 ---