---
De beste Nederlandse online gezondheidswinkel voor:
Persoonlijk Advies per telefoon en via Live Chat
Veel mensen zoeken naar:
---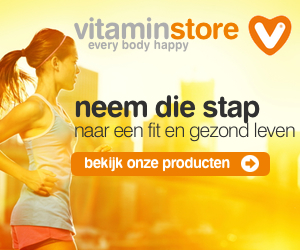 ---
 
In this video we talk of how German homeopathic medicine R70 treats nerve pain or neuralgia (nerve pain in foot or leg, arm, facial nerve pain etc)
You can buy R70 homeopathy nerve pain medicine online here –
Homeopathic doctor recommended Nerve pain relief medicine Kit with Gelsemium, Hypericum, Argentum metallicum, Agaricus –
Nerve pain, also called neuralgia or neuropathic pain, occurs when a health condition affects the nerves that carry sensation to the brain. It is a particular type of pain that feels different from other kinds of pain. The damage might cause the nerves to misfire and send pain signals to the brain.
Dr.Reckeweg R70 drops are indicated for neuralgic pain especially that in skull region. It is recommended for facial neuralgia, a chronic pain condition that affects the 5th cranial nerve which carries sensation from your face to your brain. R70 also treats Neuritis, a form of rheumatism or gout of the  nerves caused by inflammation or lesion.
For some, nerve pain is a stabbing pain in the middle of the night. For others, symptoms can include a chronic prickling, tingling, or burning they feel all day. Uncontrolled nerve pain can be hard to bear. But with treatment, it can often be adequately controlled
R70 Nerve pain drop Ingredients
Aconitum D4, Cedron D4, Colocynth D6, Kalmiad3, Vebascumd2.
Mode of action of individual ingredients in Dr.Reckeweg R70 nerve pain drops
The key properties in Dr.Reckeweg R 70 drops are derived from the following ingredients to treat symptoms of trigeminal neuralgia
Cedron-treats periodical pain attacks often on left side and supraorbital (situated above the orbit of the eye).
Colocynthis-treats cramping, tearing pains that is often experienced below orbit radiating to eye, mainly left sided.
Kalmia-treats symptoms of trigeminal neuralgia like sudden sharp pains, burning frequently on right side in supraorbital region.
Verbascum-treats infraorbital (below the eye socket) and supraorbital neuralgias, burning pain, paraesthesia (abnormal sensation, typically tingling caused chiefly by pressure on or damage to peripheral nerves) that result from exposure to dry cold weather.
---
De beste Nederlandse online gezondheidswinkel voor:
Persoonlijk Advies per telefoon en via Live Chat
Veel mensen zoeken naar:
---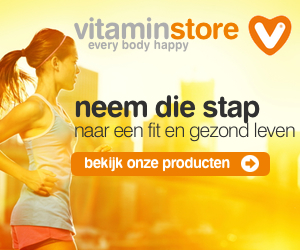 ---