---
De beste Nederlandse online gezondheidswinkel voor:
Persoonlijk Advies per telefoon en via Live Chat
Veel mensen zoeken naar:
---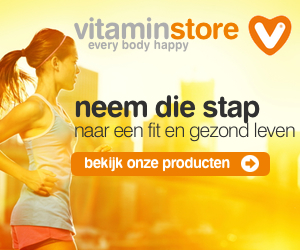 ---
 
Instructions on how to make a basic Rose Hip Oil. Then with a few additional ingredients we make a Lavender and Rose Anti-ageing Facial Oil (perfect for day, or night time use).
INGREDIENTS:
Rose hips
Jojoba (I used www.fushi.co.uk)
Vitamin E capsules
Lavender essential oil
Rose essential oil
Please Note: While I do research my recipes please note I am not a licensed herbalist or cosmetologist, so all AHC recipes and tips should be used at your own risk. I can not be held accountable for any action you take in regard to this material. Please take care with regard to essential oils, especially on children and during pregnancy.
---
De beste Nederlandse online gezondheidswinkel voor:
Persoonlijk Advies per telefoon en via Live Chat
Veel mensen zoeken naar:
---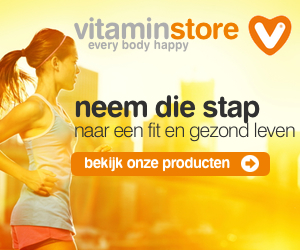 ---