---
De beste Nederlandse online gezondheidswinkel voor:
Persoonlijk Advies per telefoon en via Live Chat
Veel mensen zoeken naar:
---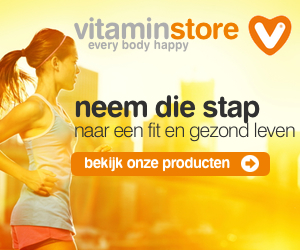 ---
 
At La Capitelle Spirulina Farm in the South of France, Philippe Calamand demonstrates growing, harvesting, dewatering and drying spirulina. With two greenhouse production systems, by 2002 he produced about thirty 100 gram packages per day for four months in the summer. Local demand for Spirulina La Capitelle noodles exceeded capacity. www.algaecompetition.com. (2002).
---
De beste Nederlandse online gezondheidswinkel voor:
Persoonlijk Advies per telefoon en via Live Chat
Veel mensen zoeken naar:
---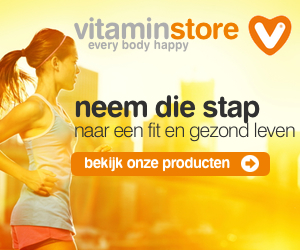 ---