---
De beste Nederlandse online gezondheidswinkel voor:
Persoonlijk Advies per telefoon en via Live Chat
Veel mensen zoeken naar:
---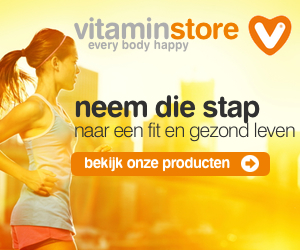 ---
 
Dr. Paul Marik Discusses Ivermectin and Vitamin D
Dr. Paul Marik will join me today to discuss ivermectin and vitamin D's role in COVID.
Dr. Marik's biography
Front Line COVID-19 Critical Care Alliance
Twitter thread with questions for Dr. Marik
FLCCC Press:
1-3 minute mini 'success' stories from several people on their successes using or prescribing ivermectin.
FLCCC Connect:
Weekly webinars.
—
Become my patron:
Buy me a coffee 🙂
Looking to support my educational work? Donate here:
Discuss various topics on DrBeen forum:
#drbeen #koolbeens #COVID
---
De beste Nederlandse online gezondheidswinkel voor:
Persoonlijk Advies per telefoon en via Live Chat
Veel mensen zoeken naar:
---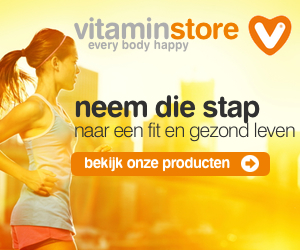 ---