---
De beste Nederlandse online gezondheidswinkel voor:
Persoonlijk Advies per telefoon en via Live Chat
Veel mensen zoeken naar:
---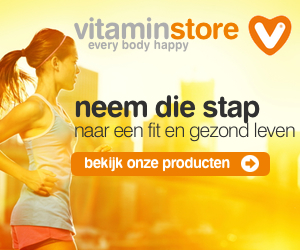 ---
 
5. Creatine and Cold Sores?! [25:09]
Chris says:
Hey, Robb and Nicki!
I'm a long time listener and a fan of both formats, but super glad that you guys decided to bring back the Q&A's! Each week, I look forward to listening to your Jedi-like paleo wisdom. But enough about you, let's talk about me. The vein of my existence since my late teens has been the occasional cold sore. I've been paleo/ckd for about 4 years now, which has decreased the occurrence from about 4-5 times a year to only once or twice a year. Still, I absolutely dread the day that one of those little suckers shows up, and I do everything in my power to prevent that from happening. Since arginine seems to be an antagonist to the virus, I do my best to avoid it all costs, and supplement with L-lysine as well. This brings me to my question, which pertains to creatine. I have been thinking about starting to supplement with creatine, but when doing research I realized that it is actually made up of the three specific amino acids: methionine, glycine, and — yep, ariginine. Now I am worried that supplementing with creatine will cause a dreaded outbreak. Is this accurate or am overanalyzing? Would supplementing with lysine at the same time help prevent arginine dominance in the cells or is that nonsense? Any other tips on prevention? I've scoured the interwebs for an answer to no avail and would truly appreciate your input, Paleo-Wan-Kenobi. Thank you for what you do and keep up the good work!
---
De beste Nederlandse online gezondheidswinkel voor:
Persoonlijk Advies per telefoon en via Live Chat
Veel mensen zoeken naar:
---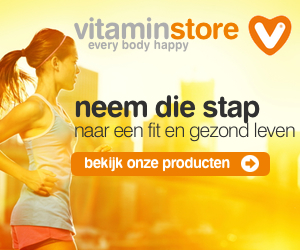 ---